Shopping bag
Reusable shopping bags in any size and color you want, made of nonwoven, PP woven and natural fibers.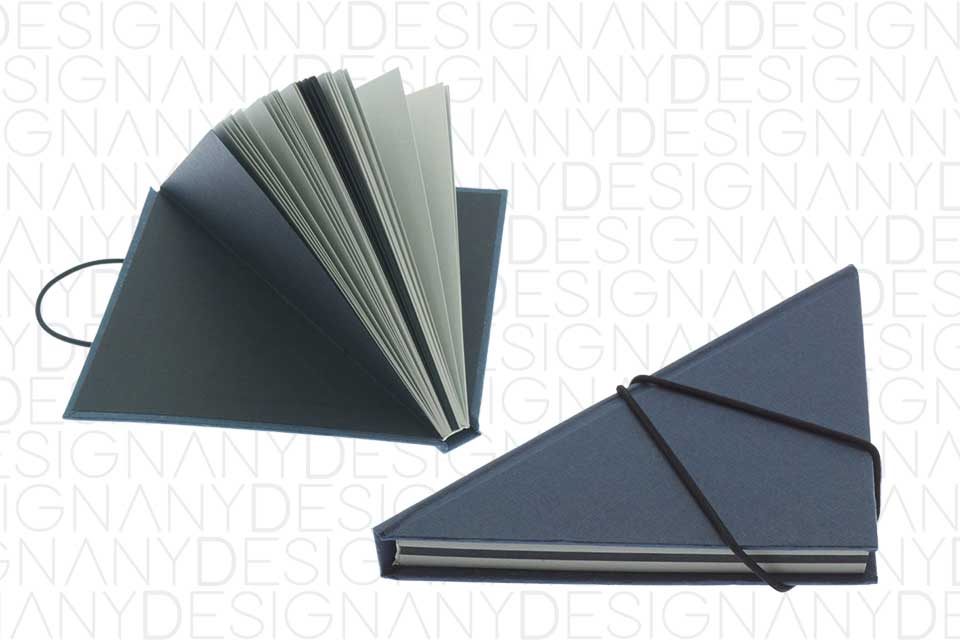 Stationery
Objects of special design (also handmade) made of paper, recycled paper, recycled cotton and Stonepaper.
Accessories
Ready products or specially designed for you in traditional or new material.
House
Textiles from natural materials printed with your designs.
Gadget
New ideas to promote your company in environmentally friendly and peculiar way.